Intralytix receives Phase II Fast Track NIH SBIR contract to continue development of a universal, scale-independent AI-based platform for manufacturing high titer bacteriophage preparations for clinical applications.
Columbia, Maryland, USA. – August 22, 2022 – Intralytix, Inc. announced today that it has received a Phase II contract in the amount of $1,498,045. This contract is made through the Small Business Innovation Research (SBIR)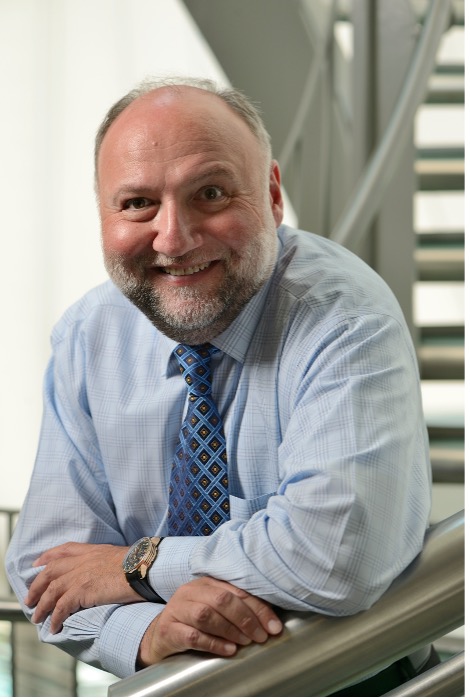 Dr. Alexander "Sandro" Sulakvelidze, President & CEO of Intralytix.program from the National Institute of Allergy and Infectious Diseases (NIAID), part of the National Institutes of Health (NIH). This project is the continuation of a successfully completed NIAID-funded Phase I contract (see Intralytix, Inc receives Fast Track NIH SBIR contract.) and will further leverage Intralytix's existing proprietary PhageSelector™ program, big data, and manufacturing know-how along with machine learning to advance an artificial intelligence (AI)-based universal manufacturing platform, the PhageEngine™, to deliver methods for producing high titer, high quality bacteriophage preparations suitable for clinical applications. Dr. Alexander Sulakvelidze, President and CEO of Intralytix and the Principal Investigator of the SBIR contract, commented, "We are very pleased to further extend this work with support from NIH after successfully competing Phase I of the project. The resulting technology will significantly increase Intralytix's capabilities as well as help advance the phage biocontrol and phage therapy fields in general and will ultimately have a very significant positive impact on public health. We look forward to continuing this important project in collaboration with NIH. "
Bradley Anderson, Vice President of Production and Logistics at Intralytix and the main driving force behind the PhageSelector™ and PhageEngine™ platforms, also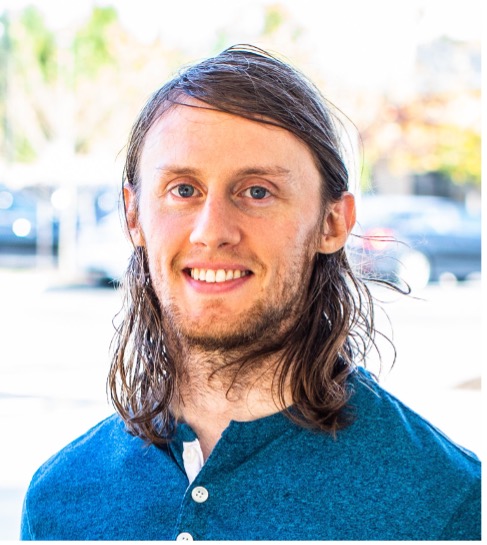 Bradley Anderson, Director of Production & Logistics of Intralytixcommented, "This Phase II contract enables us to optimize our existing proprietary software PhageSelector™ and to further develop the PhageEngine™ that uses AI and machine learning along with high-throughput robotics to create a robust phage manufacturing platform."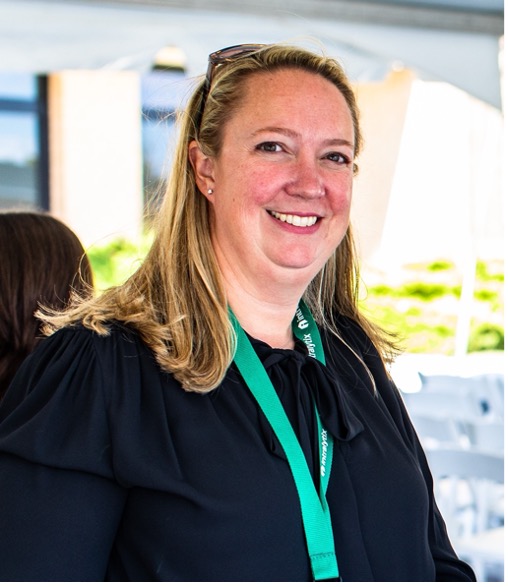 Dr. Jennifer Schwartz, Director of Clinical Development of IntralytixDr. Jennifer Schwartz, Vice President of Clinical Development at Intralytix, concluded, "Intralytix currently has an on-going phage therapy clinical trial at the Mount Sinai Hospital in New York, and two additional clinical trials for which we have INDs already approved. The AI-supported PhageEngine™ platform will play a significant role in accelerating our clinical programs by advancing Intralytix's technology for rapidly generating high concentration, high purity phage preparations using methodologies fully compatible with current Good Manufacturing Practices. "
This project has been funded in part with Federal funds from NIAID, National Institutes of Health, Department of Health and Human Services, under Contract No. 75N93021C00034. The total NIH-funded dollar amount of this Fast-Track SBIR contract is $1,797,717. The content of this press release is solely the responsibility of Intralytix and does not necessarily represent the official views of the NIH.
About Intralytix Inc.
Intralytix, Inc. is a privately held, revenue-generating company headquartered in Columbia, Maryland. The Company is focused on using its core bacteriophage technology platform to improve human health through the development and commercialization of innovative products for food safety, animal health, human therapeutics, oral care, cosmetic, and dietary supplements/probiotic applications.
Intralytix was the first company in the world to receive FDA-approval for a bacteriophage-based product for food safety applications. The Company currently has the world's largest portfolio of FDA-approved bacteriophage-based products on commercial markets and is the largest producer of FDA-approved bacteriophage preparations for food safety applications worldwide. Intralytix is currently sponsoring a clinical trial at the Mount Sinai Hospital in New York, for which it is IND-holder (https://clinicaltrials.gov/ct2/show/NCT03808103?term=Intralytix&rank=1), and the Company also has two additional INDs approved for human therapeutic bacteriophage products, which are expected to start in the next 30-90 days ( https://clinicaltrials.gov/ct2/show/NCT05182749?term=shigactive&draw=2&rank=1). To learn more, please visit www.intralytix.com or contact Dr. Alexander Sulakvelidze (410-625-2533, asulakvelidze@intralytix.com).